Susan and I partner in several ways in our work with couples. You can alternate between us, see us as a team, or go on one of our couples intensives. Or you may decide you would rather see her. If you would like to consider her, get more information at susanhud.com. Her fees are $180 per hour if you do so. If you would like to consider a couples intensive with us, check out couplesbreakthrough.com.
Licensed in Illinois and California, Susan has over twenty years of counseling experience in a variety of settings, and with clients over a broad range of the life span. Her background includes private practices in Chicago, Charlottesville, VA, and Pleasanton. She also directed a high school guidance and counseling department, and has worked in church settings as both staff member and counselor. Prior to her counseling experience, Susan was on staff for eleven years with Young Life.
Susan holds an M.A. in Clinical Psychology from Wheaton College and a B.S. in Family and Child Development from Virginia Tech. Because of her unique clinical training, Susan has a strong interest in how early childhood influences later relationships and life decisions. Susan guides her clients to explore their early issues in attachment in family of origin as a way to gain understanding of how to find freedom from the "imprint" left from trauma and dysfunction.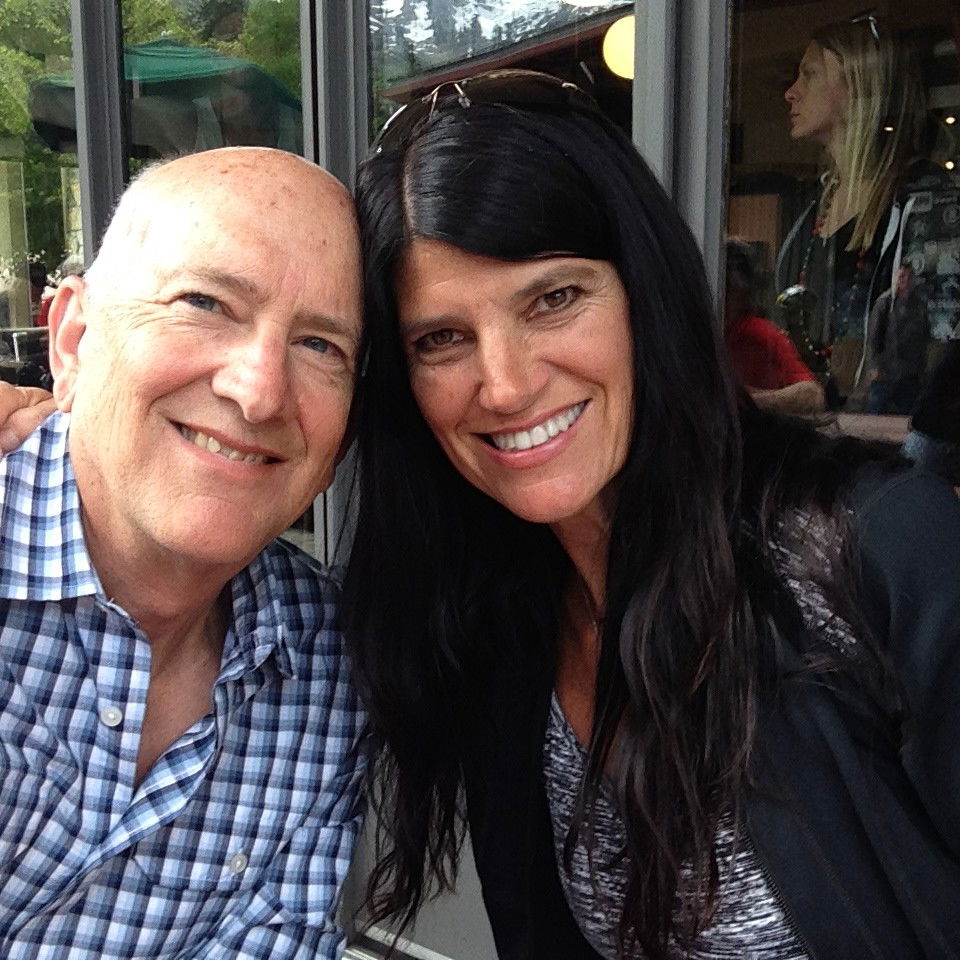 Individuals and couples come to understand how their attachment patterns impact the ways in which they interact with significant relationships in their lives, and provides a roadmap to bring deep healing. In addition, recognizing misbeliefs from childhood that still limit your present beliefs and behavior allows you to begin to challenge them and let go of them to break free to new ways of living.